Since the early 70s Socado has been operating in the world of confectionery, especially chocolate.
Between tradition and evolution.
Socado's headquarters and production sites are located in Villafranca di Verona (Verona , Italy). The advanced technology facilities enable a full control on the whole process, from mixing raw materials, to production, to packaging, resulting in a high quality level.
Socado's product range is very wide: pralines, gift boxes, chocolate bars, spreads, semi-finished chocolate-based products for confectionery industry. Socado owns also a new logistic terminal, that enable quick and efficent deliveries all over the world.
Qualità
Innovazione tecnologica
Flessibilità
Diversificazione

per produrre il buon cioccolato 
e soddisfare le richieste della nostra clientela in Italia e all'estero.
from 1975 to the present day
1975
SOCADO, Società Alimentare Dolciaria, was born thanks to Giuseppe Tomatis' passion and experience. Since the very beginning the company has been specialized in the productions of chocolate-based products, epecially spreads, its core product.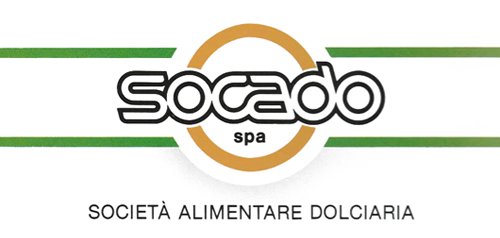 1976
Socado's production range expands with cremini and chocolate-to-cut products. Thanks to the initiative of the management, in a short time, Socado becomes a leader in Middle East and North Africa markets, gaining considerable know-how in the field of export.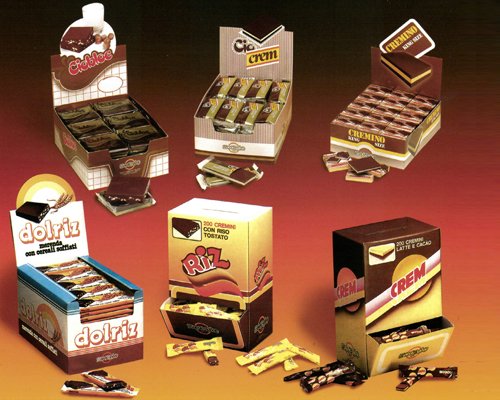 1983
Socado starts producing chocolate-based spreads in different formats: from the little single serve, to the glass jar, to the big tanks of semifinished-products for the confectionery industry. During the same year the company headquarter is moved and expanded in view of an important extension of production.
The site is relocated and expanded with a view to a major expansion of production.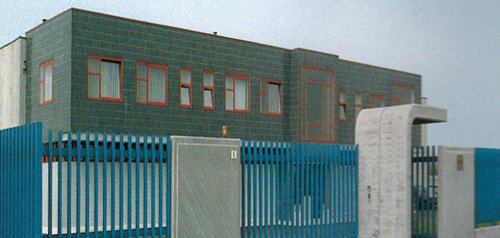 1985
Socado starts producing Easter chocolate eggs, working on behalf of the most important companies in the confectionery sector.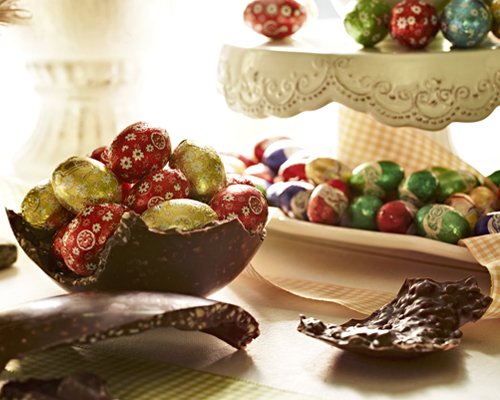 Early 1990s
The new generation begins working in the company and gives its contribute to updating the range and organizing the structure, distribution and business activities according to advanced criteria.

Late 1990s
The current headquarters are built in Villafranca di Verona, consisting of an important production plant and an articulated office area. The company is now significantly proposing itself to the modern channel.
The company is now significantly targeting the modern channel.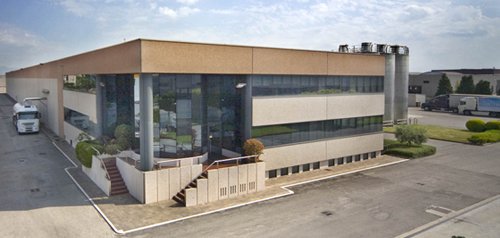 2002
Socado's range expands again, this time with a new production line for pralines. The site is equipped with extremely advanced systems, in order to be able to follow the entire process and diversify the offer, providing an increasingly complete service to customers.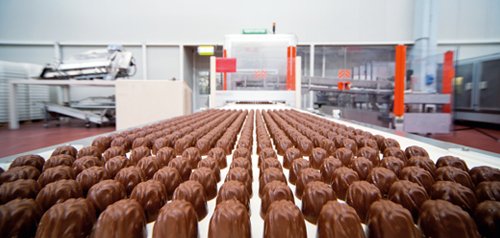 2008
Socado increases its investment in the production of seasonal products, setting up a plant with new technologically advanced lines completely dedicated to the production of Chocolate Easter eggs, seasonal products and gift boxes.


Socado begins the process of plant certification-ISO 22000, BRC, IFS-obtaining the highest level and thus ensuring an internationally recognized standard of quality and safety.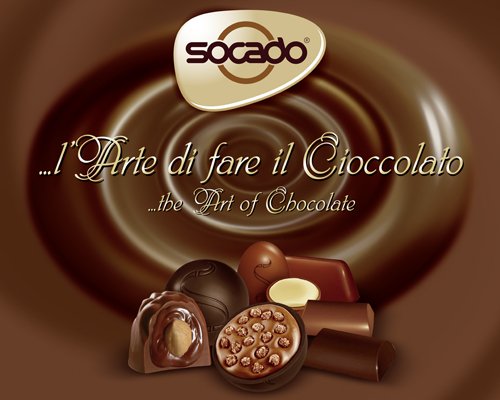 2010
Headquarters is further enlarged to introduce new production lines for pralines and for high-productivity chocolate bars.


Socado has a new institutional image, designed in a more modern and attractive way, and increases its investment in marketing and communication.
2013
A new line for technologically advanced spreads is installed. Thanks to a new look, new formats and new recipes, Dolcrem, Socado's historical product is getting better and better.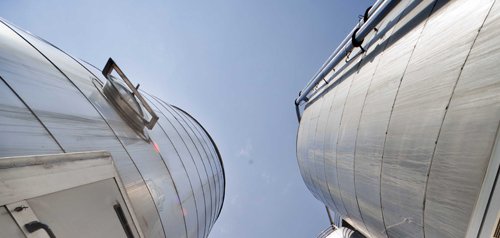 2014
Thanks to the complete renewal of the image and of the entire range of packaging, Socado products have now a contemporary and international look.
Socado obtains two important new certifications, RSPO and UTZ, aimed at guaranteeing palm oil and cocoa production sustainability, essential ingredients in the chocolate production.
Building of a new and very modern logistics center iscompleted: shipments to Italy and all over the world are carried out quickly and punctually.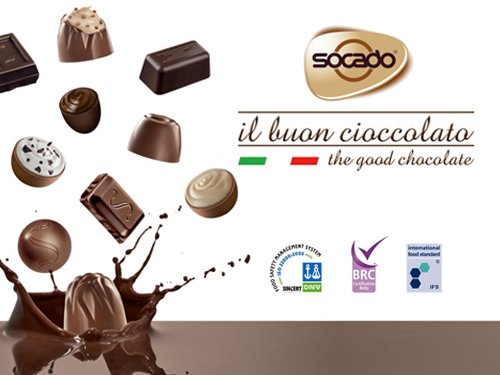 2015
Socado obtains the important FAIRTRADE certification, the ethical certification that ensures better living and working conditions for producers and workers in developing countries.
Socado joins also Sedex, a non-profit organization dedicated to improving responsible and ethical business practices in global supply chains.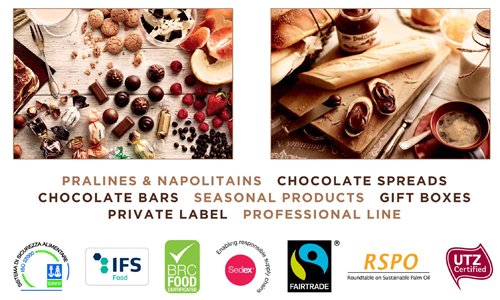 2016
New projects for the development and re-organization of production lines, with the creation of a gluten-free area, in order to produce creams suitable for those who are suffering from food intolerances.
Future
Diversification, innovation, flexibility and quality are the valoues on which Socado continues to focus over time, confirming itself as a constantly evolving reality and positioning itself among the main companies in the chocolate products market.